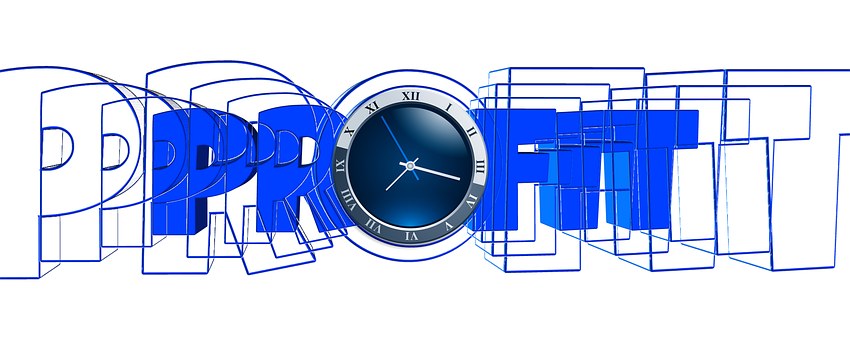 MobiComuS's main specialty is to support companies and individuals in Portugal and in Luxembourg, in their investments and in management, providing all kind of services in the areas of management, finance, law, marketing, communication, sales, real estate, tourism, home & design, human resources, etc.
A consultancy dedicated to the execution of processes and to the operationalization of businesses.
We speak the languages of both countries, know well the laws, master the processes and procedures and exist to make life easier for our customers who do not have time to waste.
We solve problems and make things happen with an added value!